Waterwise and Environment Agency
Scroll down to see the work undertaken in partnership with the EA in 2019/20. Please feel free to use these resources.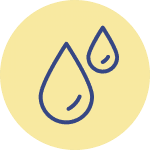 Created in collaboration with The Royal Horticultural Society as well as the EA.
Carried out in collaboration with the GLA, as well as the EA, this report uses data from two micro surveys with 200 people and will be used to bust some of the myths surrounding rainwater harvesting and greywater recycling.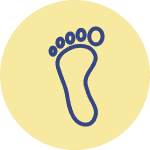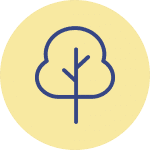 This guide helps businesses looking to switch water retailer to ask the right questions of their current or prospective retailer in regards to water efficiency.
Created in collaboration with the golf and water sector, this guide is a useful introduction to water efficiency for golf course managers.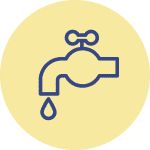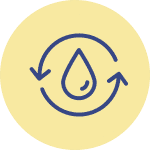 A simple guide for any office trying to become more water-efficient. This guidance comes with posters at the end of the document which are available for any business to download and use. It complements the Waterwise Checkmark for Offices very well, see here for more details.
40 participants, 2 weeks of data. The results showed that daily personal water use is 22% more than official PCC (per capita consumption) figures, because people use water in places other than their homes.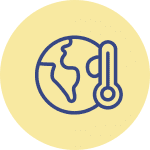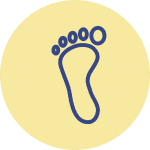 What does the "Greta generation" know about water efficiency? 100 "generation Z" participants (born between 1996 and 2006) answered 10 questions for our research. This report discusses the results.
BUILDING REGULATIONS 'CURRENT STATUS' POLICY REVIEW
Waterwise was involved in external discussions about building regulations throughout the year, and wrote a 'current status' policy review for the EA highlighting the gaps in policy and data around non household new developments and water efficiency. This is not a public document.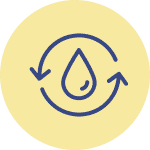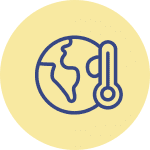 RAINWATER HARVESTING AND GREYWATER RECYCLING TENDER
Waterwise secured funding, established a steering group, wrote the scoping documents and created the tender for this work, which will update knowledge on the costs and benefits of different technologies, contexts and policy options. The contract has now been awarded and this project is ongoing. Waterwise is working closely with the contractor to project manage this work and deliver outputs, which will be available at the end of summer 2020.
This work was project managed by Lydia Makin with support from the whole Waterwise team and collaboration from many other organisations. As well as the work listed above, the funding from the EA has allowed Waterwise to continue work with its Retailers Leadership Group and Strategy Steering Group as well as to continue the conversations on changing building regulations and water labelling. We look forward to finishing the rainwater harvesting and greywater recycling research and continuing to work together for a more water-efficient UK.
Waterwise.org.uk
@waterwise