Waterwise Online Training
Dave Gough, Artesia Consulting
Waterwise Water Efficiency Training Courses
Develop your skills and knowledge around water efficiency, whether it's in the context of domestic/household water use, business/non-household water use or engaging customers on water efficiency and become more confident talking to others about the topic. Come and join us either for an in-person whole or half day training course or online session both of which will get you up to speed on water efficiency issues and solutions in the UK and beyond. The training is suitable for beginners and intermediate levels, and we like a range of people to attend as we encourage discussion and sharing examples throughout the sessions.
Waterwise's vision is a UK in which water is used wisely every day, everywhere.
Through Waterwise Training we can build water efficiency capacity across the UK in practitioners and ambassadors, and drive culture change in organisations. Increasing population and recent droughts have focused attention on the importance of water efficiency to the economy, society and the environment, right across the UK – and the need to scale this up.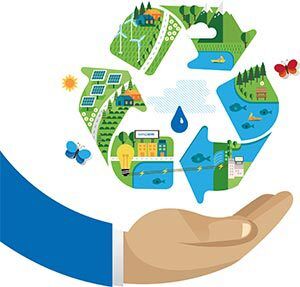 The water sector is facing significant water efficiency challenges and there is a need to work with customers to help them think as responsibly about water as they are beginning to do about recycling and energy saving. Water companies, energy companies, housing associations and local charities are offering ever larger and improved water efficiency advice and home retrofits.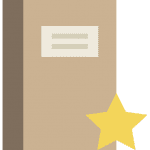 Once you have completed one of our courses
Participants will have the information and confidence to speak about water efficiency with colleagues, customers and their friends and family.
Participants will have an in-depth understanding of why water scarcity is a problem and how we can tackle it.
Staff of water companies, contractors, housing associations and others will have increased ability to meet water efficiency targets and regulatory requirements.
The combination of behavioural and mechanical interventions along with policy knowledge means participants will be equipped to deliver maximum water efficiency savings.
After completing the training, you will receive a certificate of completion.
For more information about our training courses including themes and formats, please get in touch.
The course is open to anyone wishing to learn about water efficiency and is particularly appropriate for:
Water company staff, from any department
Plumbers and water company contractors
Social and private housing maintenance staff
Sustainability professionals or policy makers
Anyone with an interest in learning more about water efficiency
If you would like to book bespoke training for 8 people or more please get in touch with us. We can come to your office to deliver the training or run a dedicated webinar for you.
If your organisation is interested in sponsoring an online training session on water efficiency, please get in touch with us! We can suggest the topics for the session, but are also open to hearing about the areas of water efficiency that are important to your organisation, which we would then cover in the session.