This may sound like a lot, but what if we told you that you could save this much water in just ONE month? Don't worry, this doesn't mean avoiding showers or not doing your laundry!
Every day of this campaign you'll receive a short email with a water challenge. These simple challenges will range from having a meat-free day to timing your shower.
The aim is to provide you with easy-to-do tips, which will help you save lots of water, protect the environment, combat climate change and become better informed and mindful about water.
Are you ready to join us and save 2023 litres this January?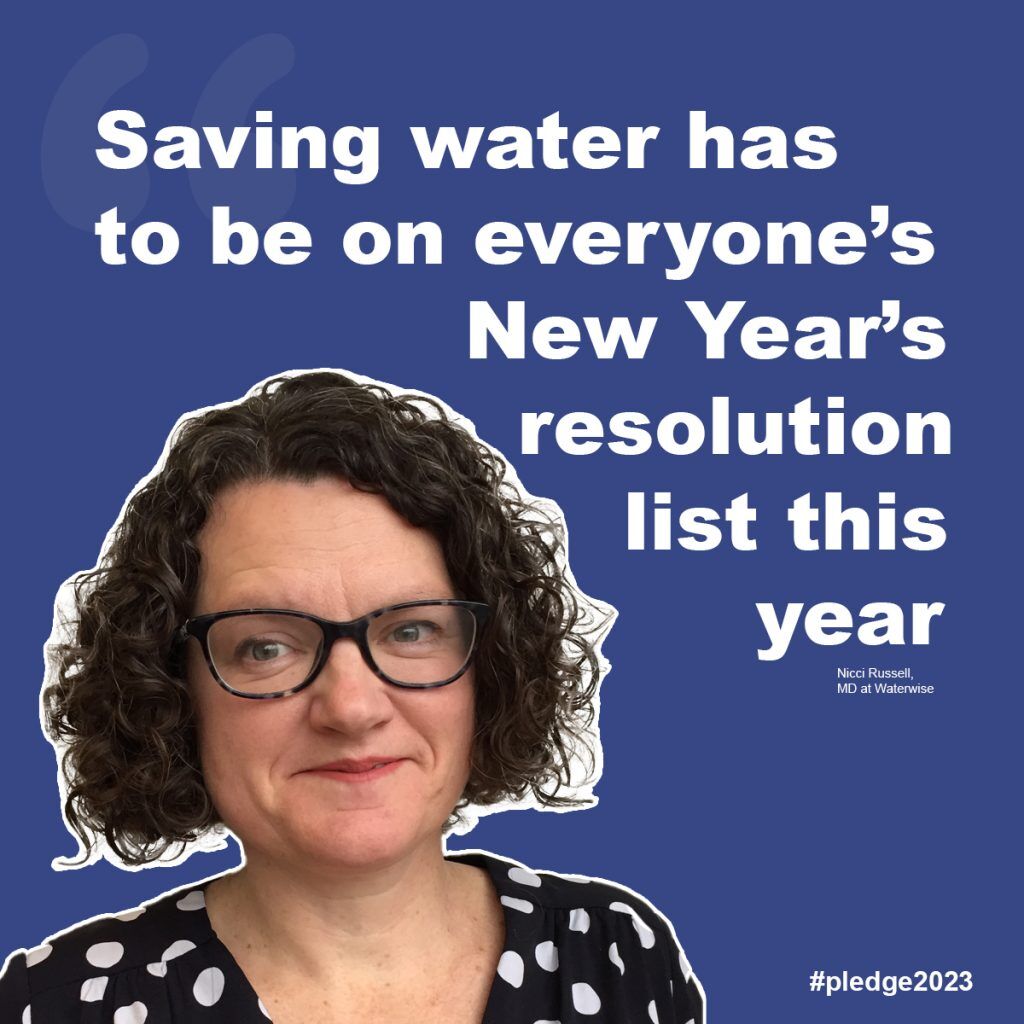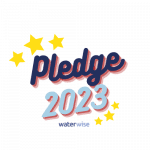 The challenge starts on January 3rd 2023, but you can join at any time. After you sign up you'll receive a welcome email and then the sequence will begin on the start date. If you sign up after the start date the sequence will begin on that day. The challenge lasts 28 days.
Share your experiences throughout the campaign and let us know your thoughts. Within every email you will find a button that will allow you to post directly to Twitter. Feel free to change the text as you see fit, but remember to include the hashtags #pledge2023 and #waterwise, so that we can find and repost your content.