Demonstrate and gain recognition for your commitment to water efficiency as part of your wider sustainability agenda.
Receive independently verified accreditation from the UK's leading authority on water efficiency.
Improve CSR credentials and gain positive PR (both internally and externally).
Use the Waterwise Checkmark logo and receive a trophy if awarded.
Save water, save energy, save money.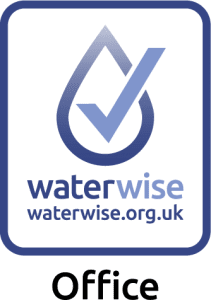 Why obtain a checkmark for your office?
We are facing greater pressure on water resources in the UK due to climate change, population growth, changes in use and the need to protect the environment. A report by the National Infrastructure Commission set out a 1 in 4 chance over the next 30 years that large numbers of households and businesses will have water supplies cut off for an extended period of time. It estimated the economic impact of severe restrictions in England at between £25 and £40 billion.
Waterwise is an independent, not-for-profit organisation with the vision that water will be used wisely, every day, everywhere. We developed the Water Checkmark to improve water use by products, appliances and in a range of business settings.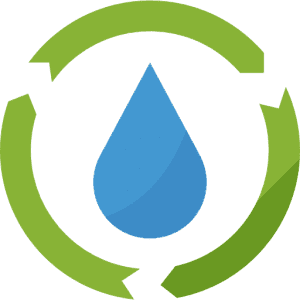 Offices are a key area where we can reduce water use. On average water savings
from simple water efficiency measures could be between 30% and 67% (based on Thames Water Smarter Business Visit Programme).
Attaining the Checkmark for your office can help you demonstrate to staff, stakeholders and customers your commitment to water efficiency contributing to your sustainability credentials.
Apply for the Waterwise Checkmark for Offices today
Find out more about the Waterwise Checkmark for Offices
Join the following organisations who have already been awarded the Waterwise Checkmark for one or more of their offices